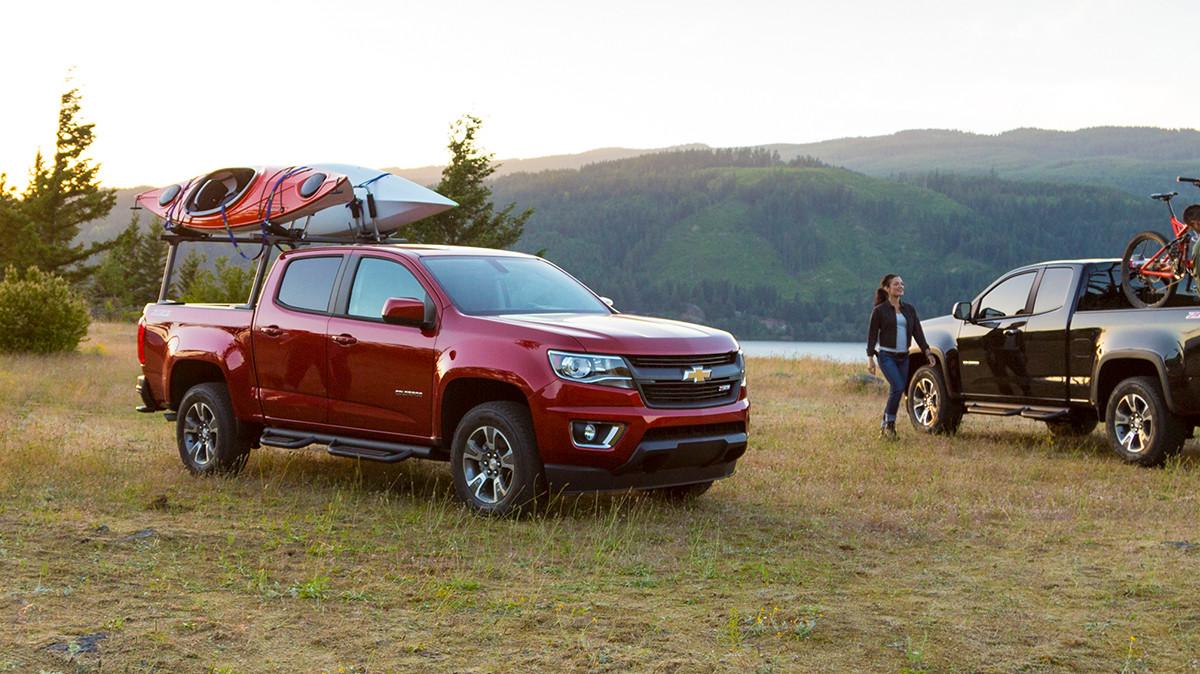 TRUCKS FOR SALE IN EMPORIA, KS 
Selecting a truck is a major decision, so it's crucial to consider many features before purchasing or leasing a truck. What are you planning to use it for? Just how much towing capacity are you interested in? Just how much torque can you use? Are you wanting a two door or four door truck? What type of engine do you want? Longbine Auto Plaza has a great inventory of new trucks for sale in Emporia. from Silverado 1500 to Colorado, we have it all. These trucks are known for their strength, style, and performance. If you are searching for 'trucks for sale near me', then consider our dealership. We also offer excellent truck repair. Emporia, KS customers can view our inventory and locate the best pickup to suit their needs!
EXPLORE A RANGE OF TRUCKS AT LONGBINE AUTO PLAZA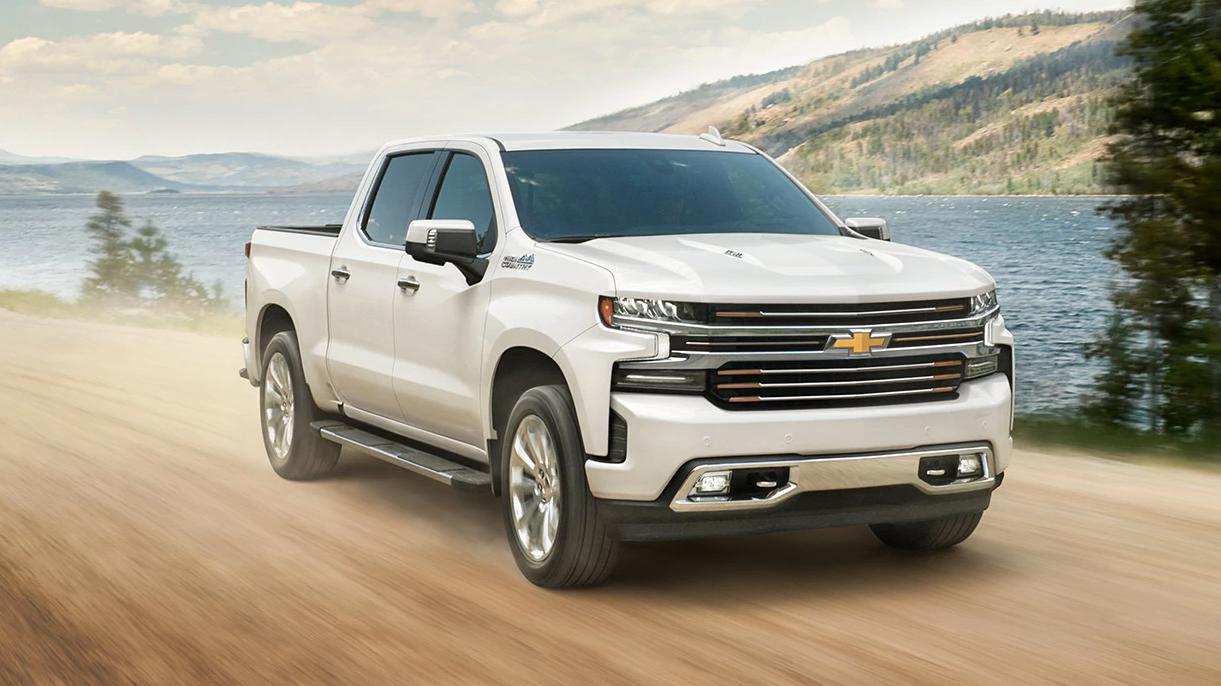 CHEVROLET SILVERADO 1500
If you're a driver looking for a new truck that can handle heavy loads while getting the best gas mileage of any truck on the road, you can't do any better than a new Chevrolet Silverado 1500. It is sturdy on the outside and comfortable and stylish on the inside. With a high-performance engine, it is able to meet all the requirements. Additionally it offers great trailering capacity, whether it's hauling a sailing boat or a load of lumber. It also comes with a number of latest safety features. Come to Longbine Auto Plaza in Emporia to test-drive the Chevrolet Silverado 1500 and see for yourself if it's the right truck for you. We know you'll love it!
Hours
Monday

8:00 am - 6:00 pm

Tuesday

8:00 am - 6:00 pm

Wednesday

8:00 am - 6:00 pm

Thursday

8:00 am - 6:00 pm

Friday

8:00 am - 6:00 pm

Saturday

8:00 am - 5:00 pm

Sunday

Closed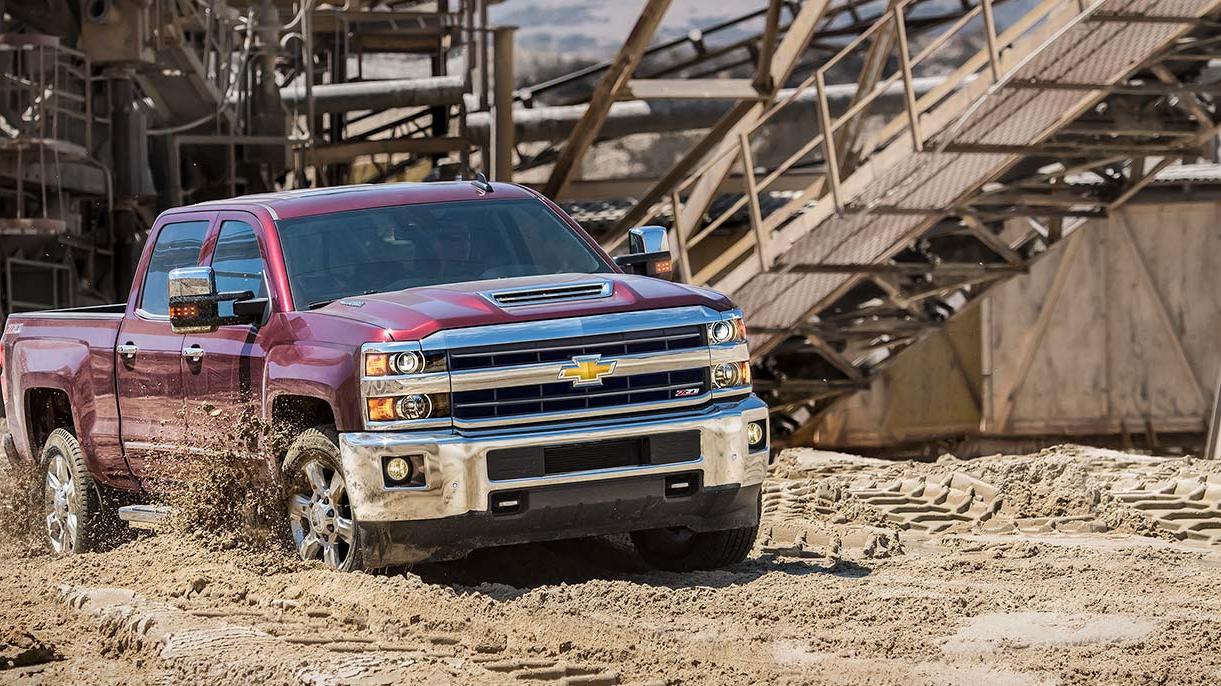 CHEVROLET SILVERADO 2500HD
When you need to get the job done, you need a truck that's as strong and reliable. The Chevy Silverado 2500HD is one of the most suitable options. It all starts with a legendary transmission and engine, which deliver the power and torque you need to handle the job, while still providing the ride quality you deserve. This power makes trailering, hauling heavy loads or delivering your payload simple. And the while the exterior powerfully communicates the strength, dependability and durability of this truck, its interior is comfortable and inviting. Take the Silverado 2500HD for a test drive around Emporia, KS and you'll see why when it comes to getting the job done, this vehicle always has your back.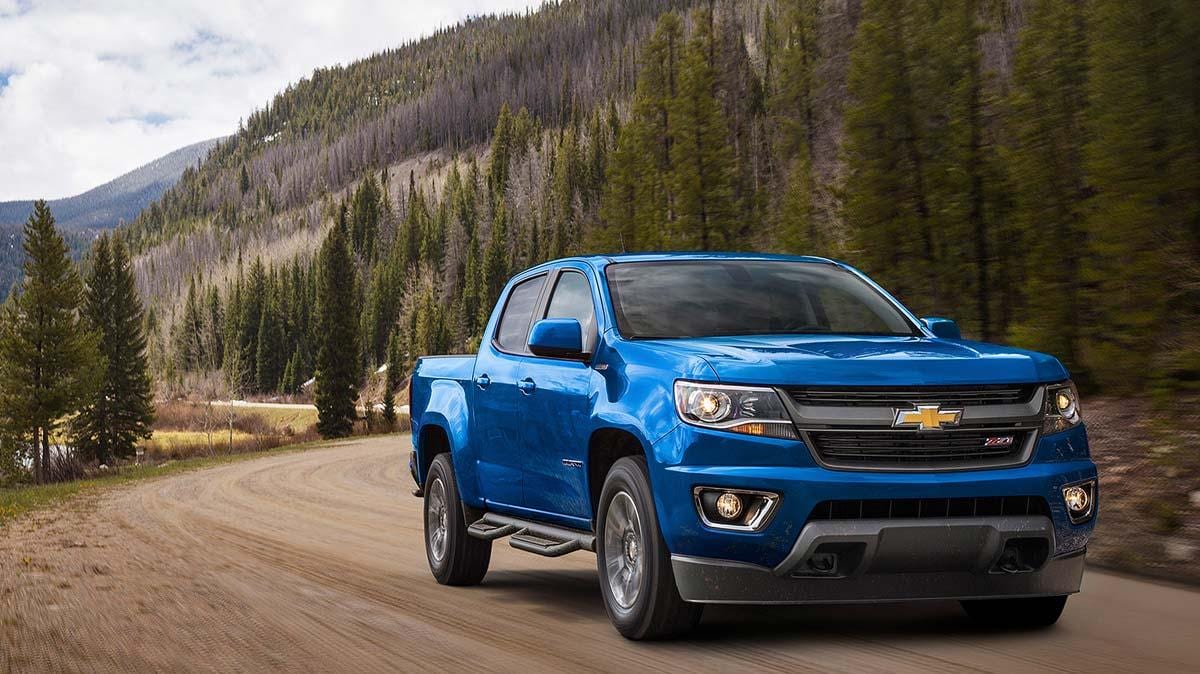 CHEVROLET COLORADO 
The Chevrolet Colorado is a dependable truck with a lot of power. This truck can tow up to 7,700lbs. and is equipped with up to 308hp, meaning it can take care of tough jobs. You will be connected and enjoy a smooth ride with available built-in Wi-Fi and an interior designed for reduced noise and vibration. It also has great fuel economy for a pickup, saving you money on gas. We have a large inventory of the Chevrolet Colorado in Emporia. You will surely find something you like from our selection. You can schedule a test drive in this truck at our dealership, Longbine Auto Plaza. You will certainly know why it is one of the most popular trucks around.